Our Wealth Management Solutions
Total AUA of our customer base
Number of end users with a Contengo Login
firms with a login to Contengo applications
3 Steps to Break Free from Complexity and Excel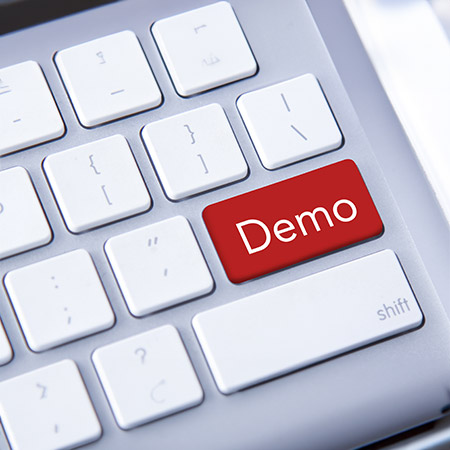 Arrange Your Demo
Let us show you how we are helping firms streamline their operations.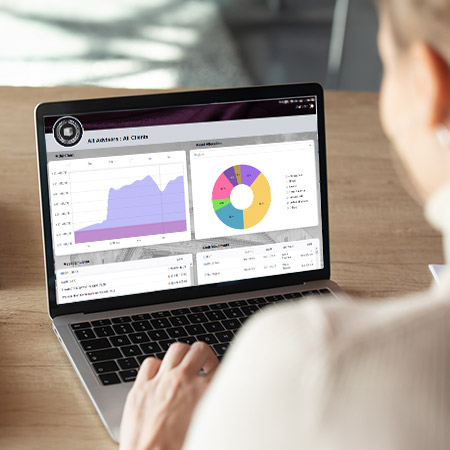 We'll Complete the Set-Up
We will go through an Onboarding process to link all the systems & data you need.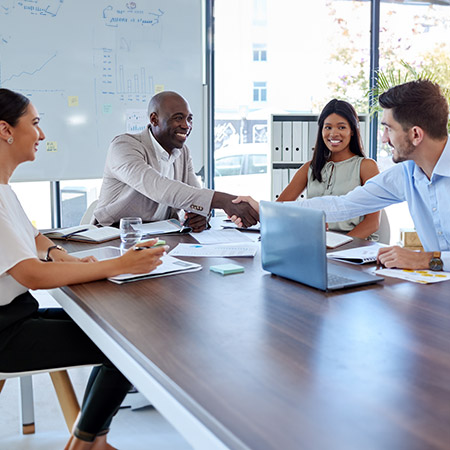 Watch Your Business Scale & Thrive
Create a feeling of excellence in your proposition for both your clients and staff.
Why Choose Contengo
We have been working in this industry for over 13 years and have delivered award winning products. Our combination of technical expertise and understanding of business has been called out and highly praised on multiple occasions.
Over 8,000 users log in to Contengo systems, overseeing £19bn in assets, with 650 provider firms accessing Contengo portals regularly. This has all been achieved in just three years because we have delivered on our promises and engendered the trust of our customers.
We guarantee working with Contengo will reap results for your business; we take full responsibility for leaving you with a working system. We will always work in the best interests of our customers.